Glenn Frey's 'Above the Clouds: The Collection' is out now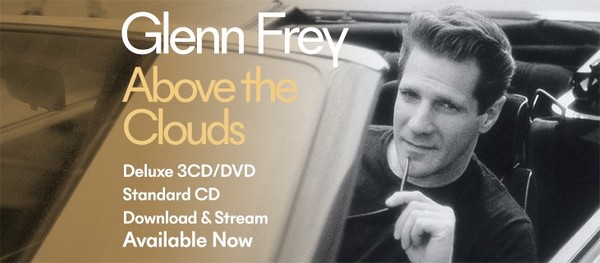 Celebrate the very best of Glenn Frey's solo career with a stunning four-disc box set,
Above the Clouds: The Collection
. Frey, a co-founding member of the Eagles, also carved out a notable solo career during their hiatus in the '80s.
Above the Clouds
compiles the key elements of Frey's music both before and after the Eagles became international superstars, showcasing the broad range and wide influence of the Detroit-bred singer-songwriter in the process. The four disc collection (also available as a single disc, Best Of) is a fitting way to honor a singer-songwriter whose imagination knew no bounds.
Purchase Glenn Frey's Above the Clouds: The Collection here:
https://glennfrey.lnk.to/ATCTheCollection